Group is important part of sending sms through drip campaign.
Steps to create group
Go to https://www.smsalert.co.in and then go to Menu >> Manage >> Groups.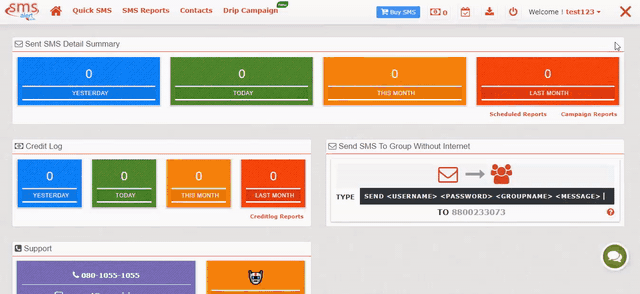 Click on plus icon (see bottom right of the page) and there is a popup appear before you.
Here you will have to mention your group name and click on submit button, now group has been created.
Now if you want to create custom fields then go to Manage Fields and click on Add Field link.
Now choose your field type (e.g if you want to create birthday field then you can choose date or datetime) after that mention your field name
Then Click on Insert Into Preview link and after that click on submit button.Here you can create multiple fields according to your needs.
Now you can create member or import member in this group.