Matomo is a powerful all in one web analytics platform used by over 1.4 million websites worldwide.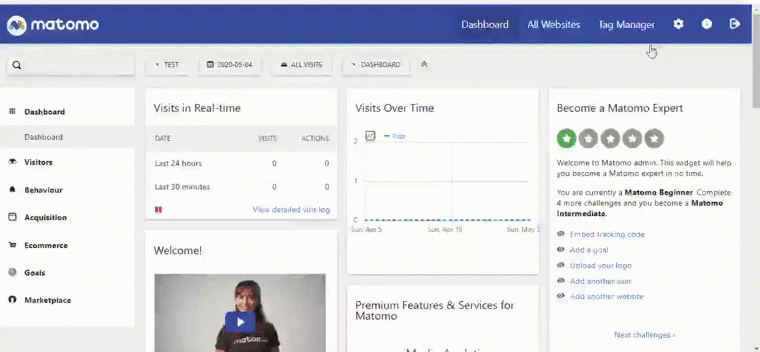 To configure this, please follow the below steps:
Go to your matomo admin dashboard and click on system >> Plugins. Here you can install SMS Alert plugin from matomo marketplace.
After installation go to system >> Mobile Messaging to configure SMS Alert plugin. Here select SMS Alert as SMS provider and then fill your SMS Alert username, password and senderid
After successful configuration, you will have to add your mobile number in which you want to receive reports as sms. Here you can add multiple numbers
After adding number, a verification code will be sent to this number for verification.
Once verified, you can send scheduled reports as a SMS to your number
Now go to Personal >> Email & SMS Reports. Here you can create and schedule sms reports
Select send report via Mobile
Here you will have to select the mobile number(s) to which you want to receive reports
You have successfully configured the SMS reports.