SMS Alert makes it possible to send automated SMS notifications to Admin/Store owner when a product is low in stock or out of stock. The Admin phone number should be entered in "Send Admin SMS To" field in general settings. This ensures that the Admin is aware about the product stock status and all the products are timely available for the customers.
Click on SMS Alert in menu (under Woocommerce)
Navigate to Stock Notifications
Enable both "When product is in low stock" and "When product is out of stock"
Click on Save changes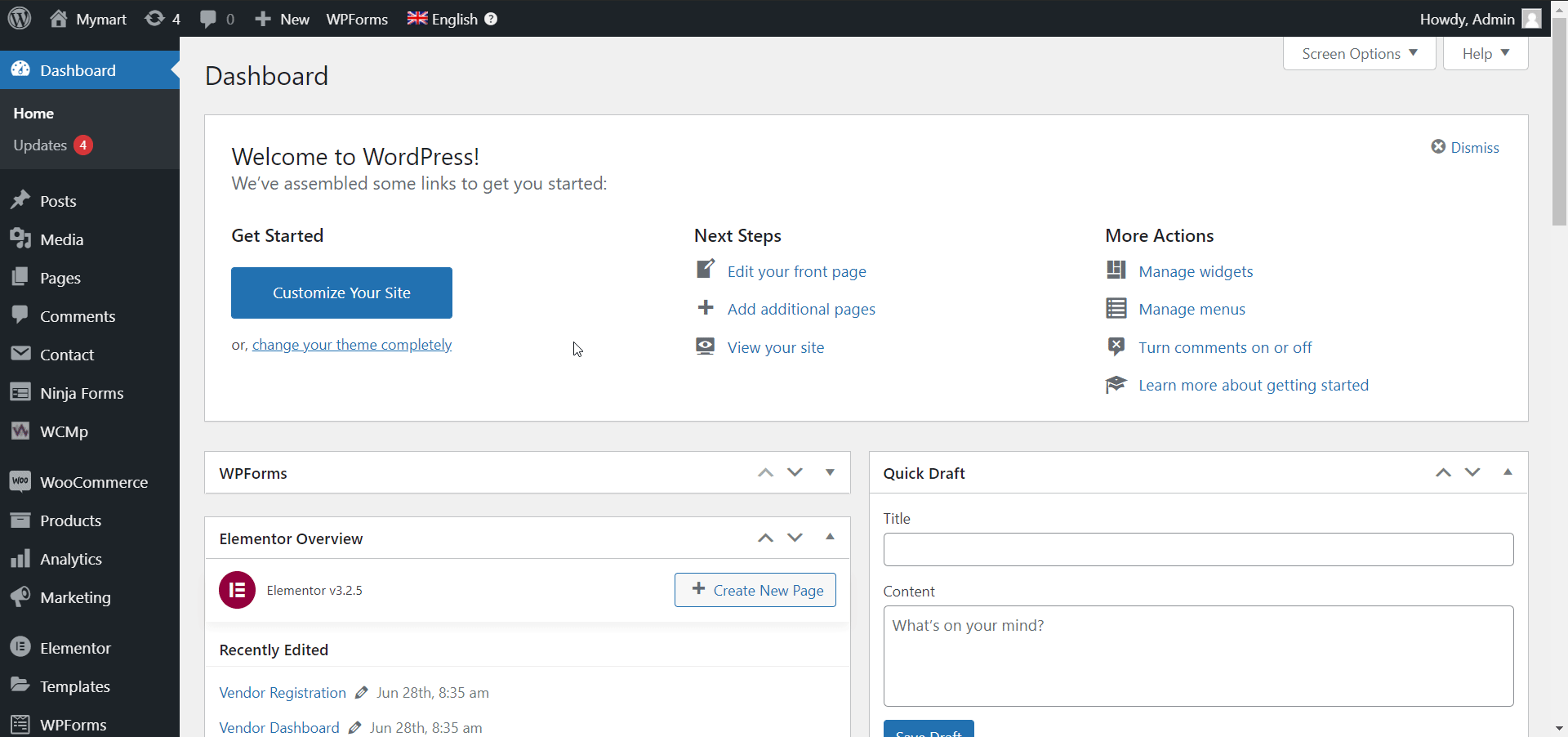 FAQ'S
Are stock notification SMS sent to customers?

No. Stock notification SMS are only sent to Admin/store owner.

Can I send stock notification SMS to numbers other than Admin?

Yes. You can add the numbers which you want to send the SMS to, in the "Send Admin SMS To" field in general settings.

How to set the product's "Low stock threshold"?

Go to Woocommerce → Settings and click the Products tab. Click the Inventory link at the top. Find the "Low stock threshold" option and set it to your desired quantity.