SMS Alert for Woo Commerce.
Woo Commerce is a powerful and dynamic e-commerce plugin that will potentially help sell anything! Integrating SMS with Woo commerce will aid your business in sending out quick SMS notifications to your customers pertaining delivery-status and transaction. This also a smart way to indulge your customers in your latest offers and discounts.

How to install SMS Alert for Woo Commerce.
First log in to your WordPress account go to  plugins on left side menu options and click on add new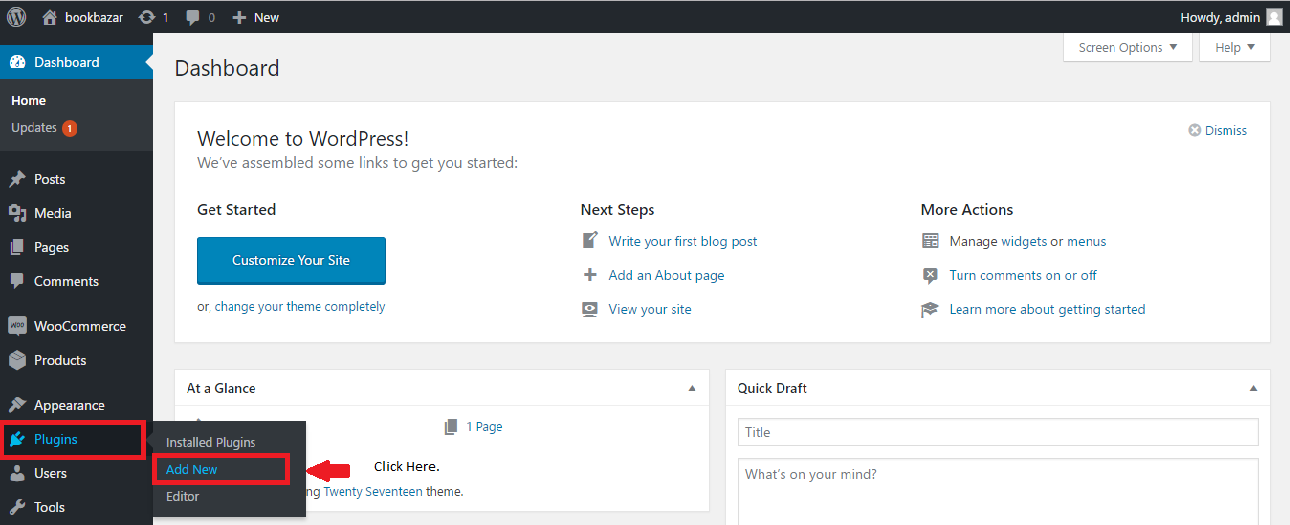 Now search for SMS Alert  and click on install now

When installation is done click on activate.

How To Configure SMS Alert
Now go to Woo Commerce setting click on SMS Alert v tab and fill all the general settings
Now in Customer Templates enable the SMS Events and Write the SMS content you want to send in text area
Enable Admin notification from admin templates
To Enable OTP  for order and registration go to advance settings
These are the SMS Notification that will be deliver to the customers and the time of purchasing and other status.